INTENTIONALLY LOCAL
We focus on southwest Florida because this is our home. Unlike many developers who design and engineer their projects without ever visiting the site, we believe there's a better way. We believe that walking the land and getting our boots dirty is important. That topography matters. That preserving Florida's natural beauty creates the foundation for a new way of life.
Everyone at Neal Land is personally vested in seeing our greater community thrive. We have the vision and understanding, together with the resources and ability, to develop new neighborhoods unlike anything in the market today.
Our approach is simple, guided by a set of core values that make life in our communities better.
CORE VALUES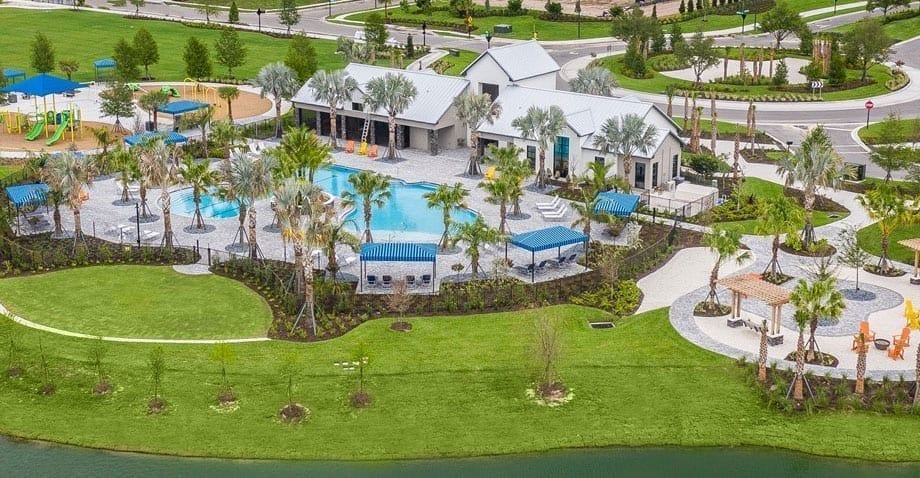 DESIGN
Thoughtful, diligent master-land-planning
Enduring architectural, streetscape, landscape and hardscape
Innovative, real-world recreational amenities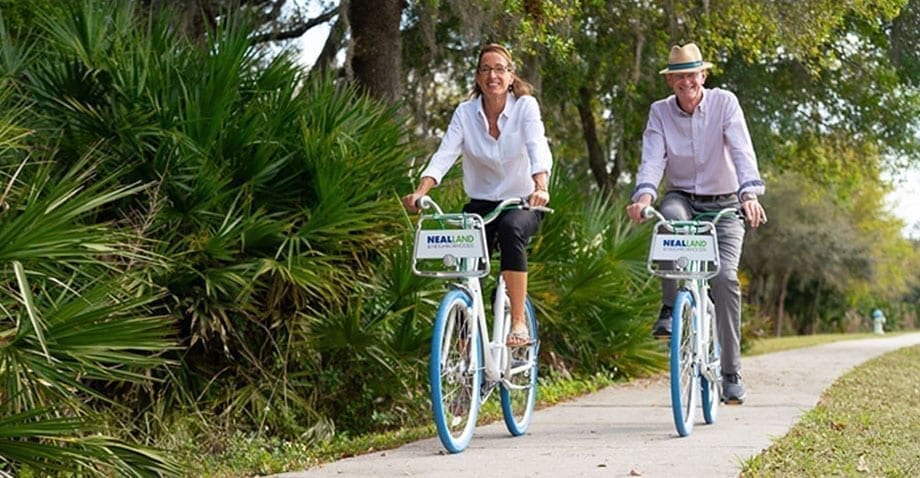 LIFESTYLE
Enrich our residents' quality of life
Cultivate community within our neighborhoods
Inspire educational and lifelong learning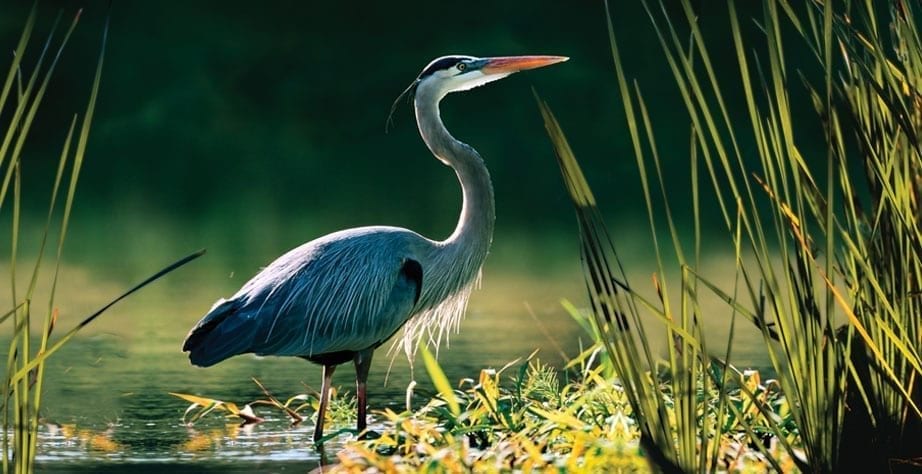 STEWARDSHIP
Respect, celebrate and enhance the natural environment
Sustainable best practices
Community support and outreach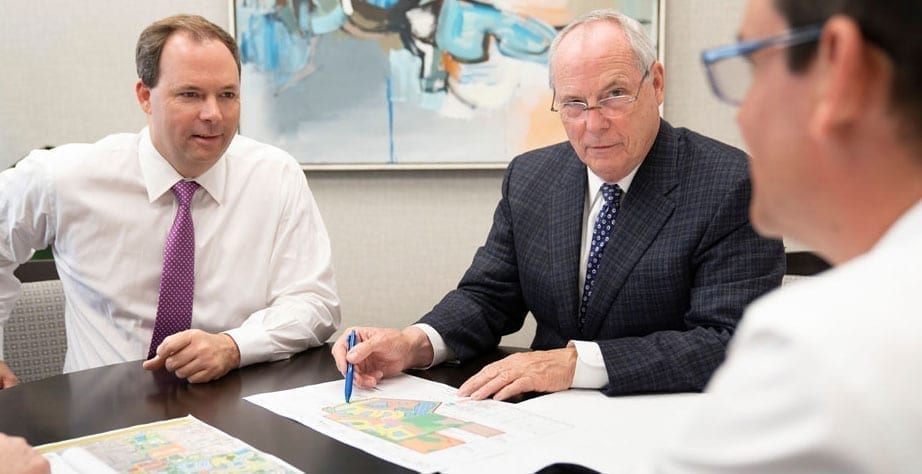 COMMITMENT
Focused on delivering exceptional quality
Spurring economic vitality into our neighborhoods and community
Creating enduring value for our financial and business partners
Providing neighborhoods where people can live their best life. That's our enduring commitment to our residents and partners.

— John Neal – President – Neal Land & Neighborhoods

The Neal team takes extra steps and time to ensure they deliver the best in community master planning development.

— Chris F. – Clearview Engineering

Neal Land & Neighborhoods is a valued development partner of ours in the West Florida Market. It is not often that you find a skilled team adept at creating a sense of place and community without hesitation to invest the necessary time and resources to pave the way for a successful neighborhood. It is a pleasure working with the Neal Land Team and we look forward to many successful years to come.

— National Homebuilder

North River Ranch shows you the detail and thought John Neal and Neal Land & Neighborhoods put into their communities. Everything Neal Land & Neighborhoods brings to their communities from the planning, design, development to experience is with their customers and homeowners in mind.

— Mike A. – Armstrong Landscaping

It is rewarding to be aligned with a team whose expertise, attention to detail, creative planning, thoroughness and visionary approach so closely mirrors our own. They are focused on stakeholder success and ultimately yield exceptional results.

— Charles V. – Investment