We have a solid reputation for doing what we say we are going to do…and then some. We have worked hard to build a reputation for excellence and consistency with land investors, lenders, builders, and construction partners, as well as local consultants, municipalities and our elected officials through a series of public private partnerships. We pride ourselves on the honesty and integrity which these long-lasting relationships stand on.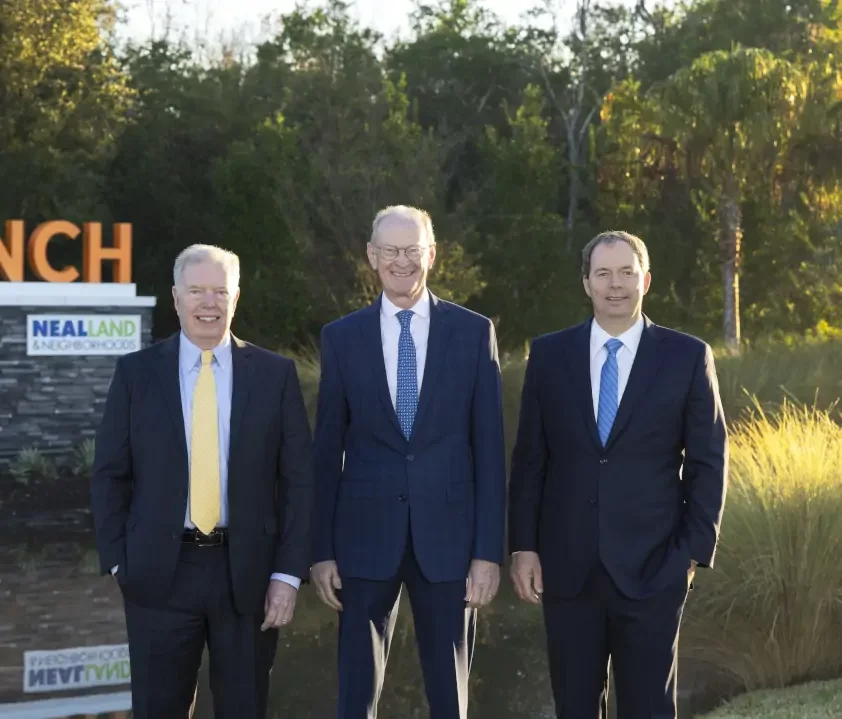 A SOLID INVESTMENT
Building mutually beneficial relationships is just as important to us as creating value for our financial investors. Our focused and conservative approach has yielded continued success, making us a winning investment long into the future.
Whether you are an investor seeking development opportunities or a builder seeking raw land or finished lots, the Neal Land team offers several opportunities for development, investment and joint ventures. We partner with a variety of financial investors, including family office, private money and high net worth individuals with the ability to provide a secured cash investment or through full equity participation.
FAMILY OF BUILDERS
As land developers, we are focused on creating new foundations for our builders and their customers. Every detail is meticulously planned, right down to our carefully selected builder partners. We are privileged to work with some of the nation's finest, offering a variety of housing choices and price points for our future residents.
From active adult and single-family homes to villas, townhomes and multifamily options, our builder partners are committed to providing exceptional quality and value. We work closely with them to create master-planned communities for how people want to live today, and we seek partnerships with those who share our focus and vision for positively enhancing the natural landscape.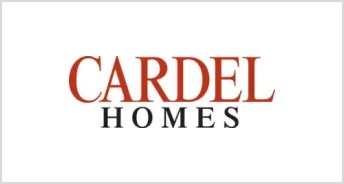 Providing neighborhoods where people can live their best life. That's our enduring commitment to our residents and partners.

— John Neal – President – Neal Land & Neighborhoods

The Neal team takes extra steps and time to ensure they deliver the best in community master planning development.

— Chris F. – Clearview Engineering

Neal Land & Neighborhoods is a valued development partner of ours in the West Florida Market. It is not often that you find a skilled team adept at creating a sense of place and community without hesitation to invest the necessary time and resources to pave the way for a successful neighborhood. It is a pleasure working with the Neal Land Team and we look forward to many successful years to come.

— National Homebuilder

North River Ranch shows you the detail and thought John Neal and Neal Land & Neighborhoods put into their communities. Everything Neal Land & Neighborhoods brings to their communities from the planning, design, development to experience is with their customers and homeowners in mind.

— Mike A. – Armstrong Landscaping

It is rewarding to be aligned with a team whose expertise, attention to detail, creative planning, thoroughness and visionary approach so closely mirrors our own. They are focused on stakeholder success and ultimately yield exceptional results.

— Charles V. – Investment