PARRISH, Fla. – January 28, 2021 – Neal Land & Neighborhoods, a Manatee and Sarasota-based master-planned community developer, wraps up 2020 on a high note, with reported home sales ahead of the year's expectations.
"We are thrilled with the positive response to North River Ranch," said John A. Neal, President of Neal Land & Neighborhoods. "The past year presented many challenges, but the sales activity we are seeing is a testament to the demand for new homes in a thoughtfully-planned community."
The land developer is nearing completion of phases one and two at the Brightwood and Riverfield neighborhoods at North River Ranch, the master-planned community located in Parrish. The sprawling 2,600-acre community will offer more than 6,000 single-family homes, townhomes and apartments when completed.
Five of the six homebuilders at North River Ranch are actively selling homes and four builders, Centex, Homes by WestBay, Park Square Homes, David Weekley Homes and KB Home, have model homes open and entered into the 2021 Parade of Homes, hosted by the Manatee-Sarasota Building Industry Association.
Initial starting pricing for homes in North River Ranch range from the low $200s to $500s. As additional builders begin sales in the community and construction continues at North River Ranch, prices are anticipated to rise.
Demand for the community and Manatee County as a whole can also be attributed to the rise in relocations from densely populated areas.
North River Ranch is already home to several residents, who already have access to the newly finished Brightwood Pavilion and lagoon pool, outdoor fitness, activities, playgrounds and parks.
"We're hearing from the homebuilders at North River Ranch that buyers are looking for open layouts, large rooms and prefer enclosed dens or lofts for a dedicated work from home or home school space," said Neal. "Many of the builders already offer flex spaces and lofts to accommodate the growing requests and have made adjustments to provide additional innovations."
Many of the early adopters at North River Ranch are primarily local and currently live within 10 miles of the master-planned community. Another large segment of homebuyers come from St. Petersburg, Tampa, southern Hillsborough County and Bradenton.
Homebuyers are choosing North River Ranch for the extensive amenities, including the biking and walking trail systems, bike share pro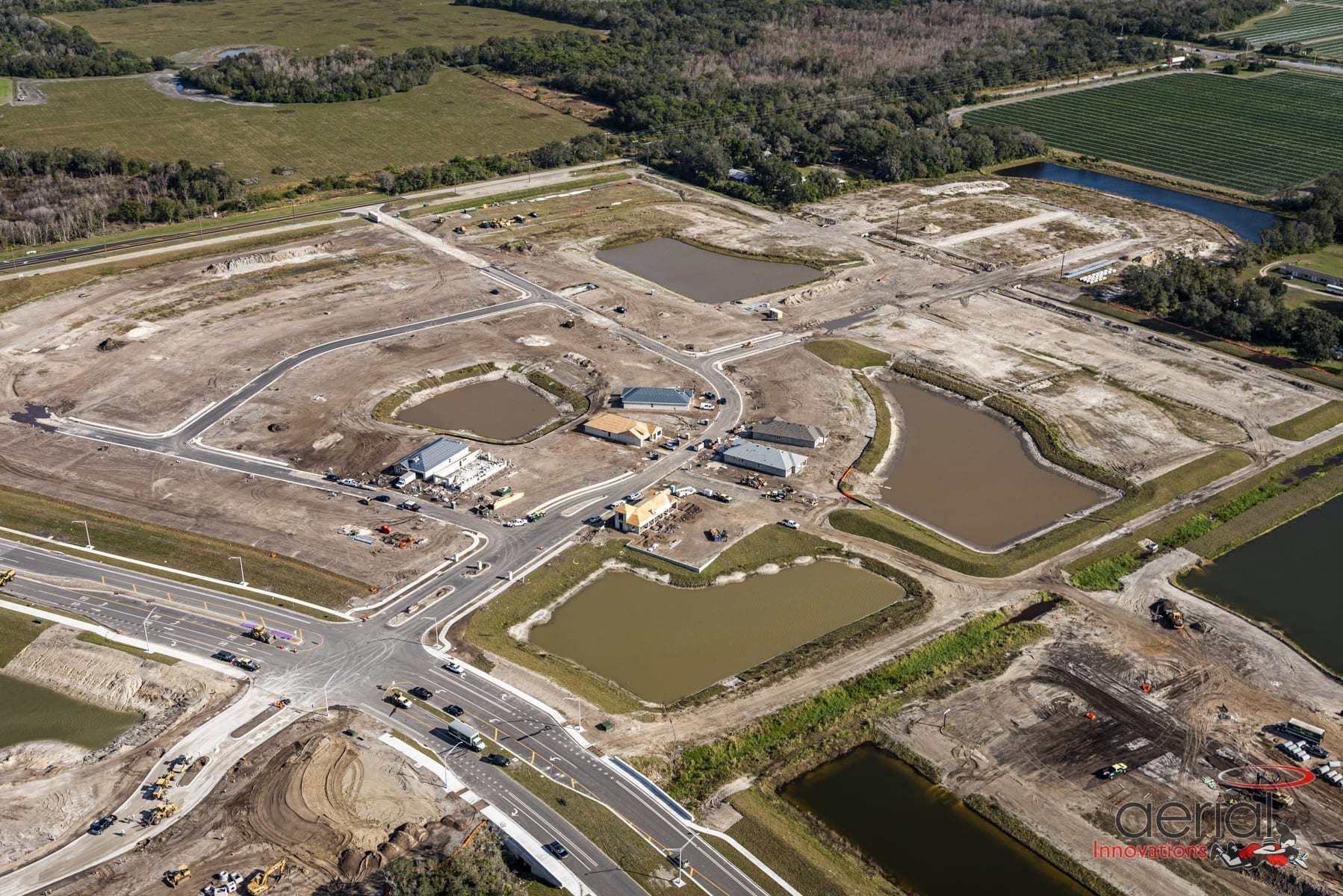 gram and pool areas. As the amenities at North River Ranch continue to progress, Neal Land & Neighborhoods expects the sales momentum to continue.
"We are already seeing a strong start to 2021," said Neal. "By this spring, all model homes and phase one and two amenities will be open, so prospective homebuyers will really be able to visualize the community."
Plans are underway now for future residential and commercial phases, amenities and the trail system. Riverfield Verandah, the second pool amenity for the community, more than nine miles of the phase one community trails, and the community bike share are on track for completion in the first quarter of 2021.
Initial designs and planning of the two commercial phases of the development are in progress with several interested parties, including grocery stores, a daycare, medical facilities and local retail.
For more information on North River Ranch, visit https://northriverranch.com/.
About Neal Land & Neighborhoods
Neal Land & Neighborhoods is a Manatee and Sarasota, Florida-based master-planned community development organization led by John A. Neal. The company incorporates smart master-planning and public infrastructure solutions to create the next level of elite community living in Southwest Florida. By working with carefully selected new home builders, Neal Land & Neighborhoods aims to establish thriving, sustainable, livable and ecologically sensitive communities throughout Manatee, Sarasota and Hillsborough counties. Neal Land & Neighborhoods currently owns or controls several thousand acres of land entitled for more than 9,000 future residential homes and the supporting mixed-use commercial and retail. To learn more about Neal Land & Neighborhoods, current and future projects, visit https://www.nealland.com/.