LAKEWOOD RANCH, Fla. (February 24, 2021 – Neal Land & Neighborhoods, a Manatee and Sarasota-based master-planned community developer, announces the opening of new model homes at North River Ranch, located in Parrish. The new model homes were built by Homes by WestBay and Park Square Homes in the Brightwood neighborhood.
"Homes by WestBay and Park Square Homes each have a strong presence in the Tampa area, and have chosen North River Ranch as their first venture into southwest Florida," said John A Neal, President of Neal Land & Neighborhoods. "The two builders demonstrate strong confidence in Manatee County to expand from Tampa into Parrish. The opportunities here can't be underestimated."
The Homes by WestBay model home, the Bayshore ll, is a sprawling 3,198-square-foot home with four bedrooms, four bathrooms, a den and a three-car garage. Bayshore ll has won several awards, most recently the 2020 SEBC Silver Aurora Award for the Best Single Family Detached Home.
"This is our first community in Manatee County and we're proud that our introduction to the region is with North River Ranch," said Willy Nunn, President of Homes by WestBay. "Working with John at the master-planned community is a natural move as we expand our market footprint."
Homes by WestBay brings North River Ranch a collection of seven exceptional executive-style floorplans, priced from only the $400s. Several of the floorplan options offer the ability to add a bonus room or den, especially popular with the growing population of remote workers.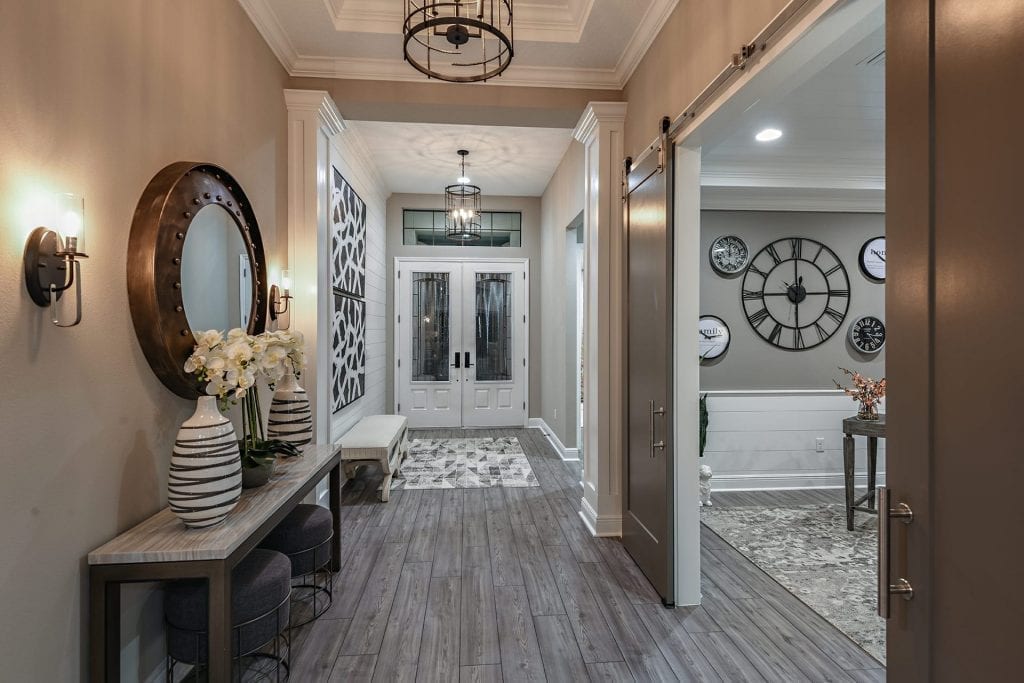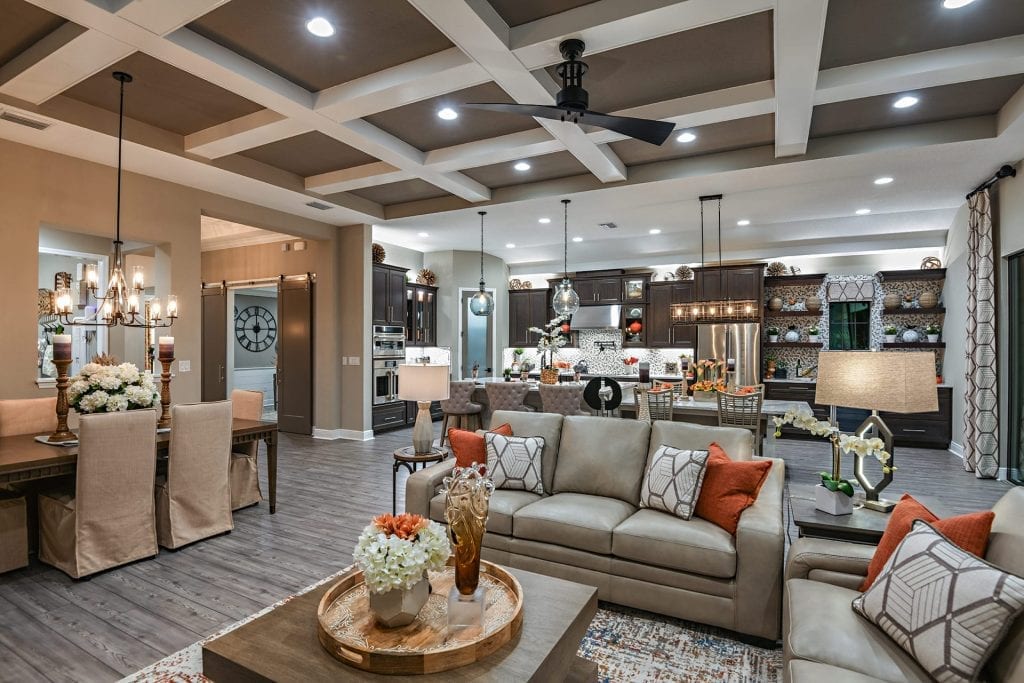 The Park Square Homes models, Margate and Hampton, offer open layouts. Both are great options for a homeowner that works from home. The Margate model home is a 1,966 square foot three-bedroom, two-bathroom home with optional study. While the Hampton offers 2,375 square foot of living in a four-bedroom, three-bathroom home with a large study. The plan offers a bedroom and bathroom that can be sectioned off as a private suite or home office.
Park Square Homes offers their floorplans at North River Ranch starting in the high $200s. The plans range from 1,851-2,922 square feet. Many floorplans allow the option to add a loft or study for a home office or home school space.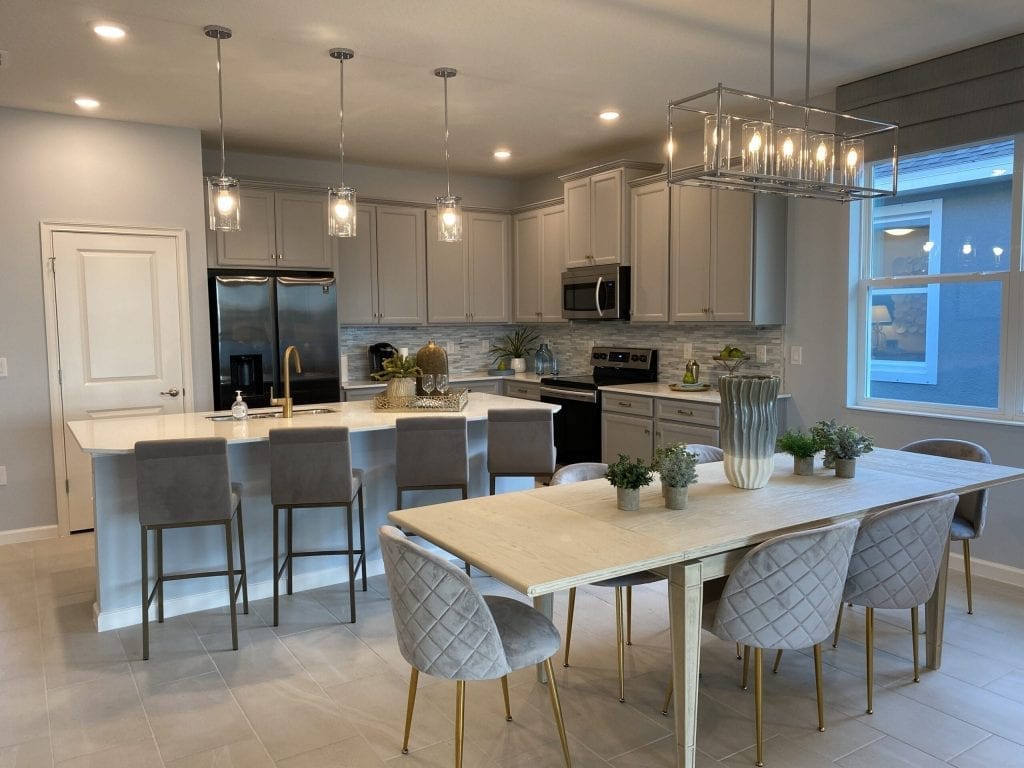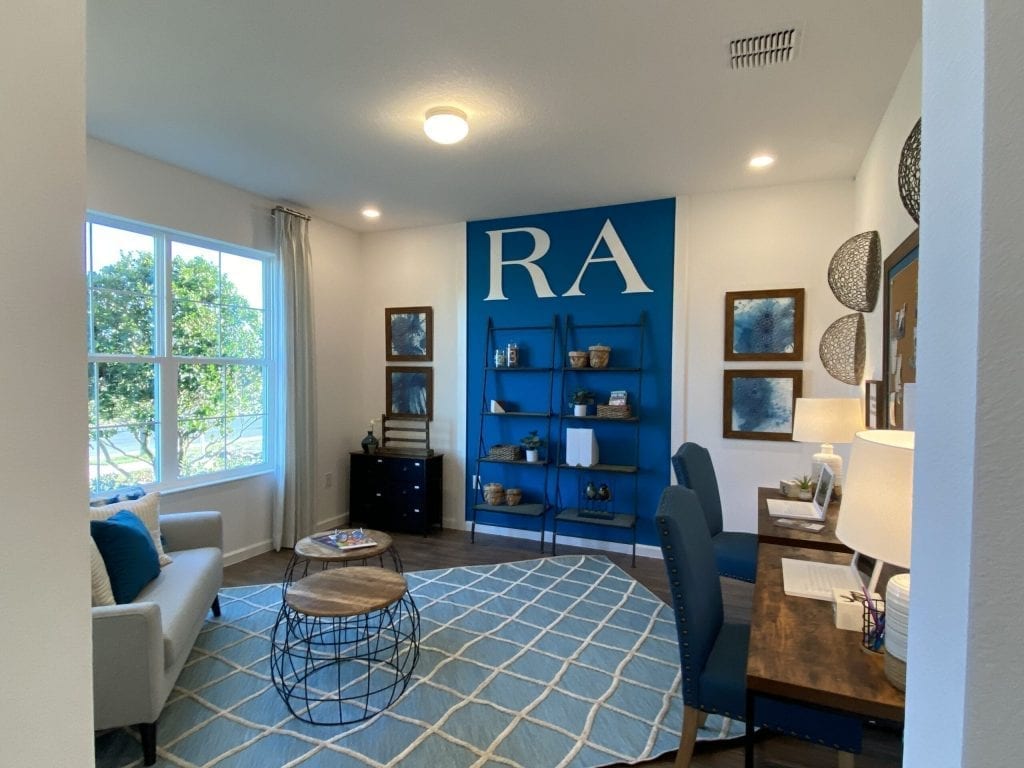 "Building at North River Ranch marks Park Square Homes' further immersion into Manatee County," said John A. Neal, President, Neal Land & Neighborhoods. "There's a strong need for housing in the Manatee County region, which presents an incredible opportunity for Park Square Homes and Homes by WestBay to expand south."
Since both home builders began selling in December 2020, sales have exceeded expectations. Both builders have recorded 20 sales each. The average sales price for Homes by WestBay is $554,000, while the average for Park Square Homes is $327,500.
For more information on Neal Land & Neighborhoods, including the company's latest development news, visit www.NealLand.com.
About Neal Land & Neighborhoods
Neal Land & Neighborhoods is a Manatee and Sarasota, Florida-based master-planned community development organization led by John A. Neal. The company incorporates smart master-planning to create the next level of elite community living in Southwest Florida. By working with carefully selected new home builders, Neal Land & Neighborhoods aims to establish thriving, sustainable, livable and ecologically sensitive communities throughout Manatee, Sarasota and Hillsborough counties. Neal Land & Neighborhoods currently owns or controls several thousand acres of land entitled for more than 9,000 future residential homes and the supporting mixed-use commercial and retail. To learn more about Neal Land & Neighborhoods, current and future projects, visit https://www.nealland.com/.