Neal Land & Neighborhoods Expands Team with
Three New Hires
LAKEWOOD RANCH, Fla. – (April 23, 2021) – Neal Land & Neighborhoods, a Manatee and Sarasota-based master-planned community developer, welcomes three new team members to support the company's new endeavors.
The new team members include Kris Watts, Accounting Supervisor; John McKay, Financial and Community Development Manager; and Alyson Franz, Staff Accountant ll.
"We're broadening and expanding the collective expertise of our team with the addition of Kris, John and Alyson," said John A. Neal, President of Neal Land & Neighborhoods. "As our portfolio grows with new land acquisitions, new home master-planned communities and development districts, and new outside investment, the expanding team will help support and nurture our evolving business."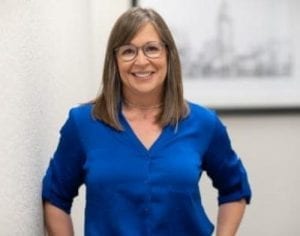 Watts joins the team from Neal Communities, where she served as an accountant for over seven years. There, she received multiple promotions over the years and managed the financials for several aligned Neal companies.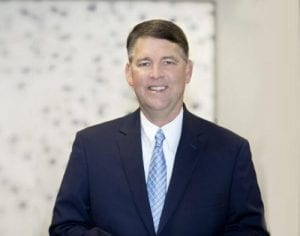 McKay joins Neal Land & Neighborhoods from Rizzetta & Company, Inc. where he provided asset management services for a portfolio of office properties. In his current role, he will provide financial reporting and project financial analysis. He will also oversee all community development and stewardship district activities for Neal Land & Neighborhoods.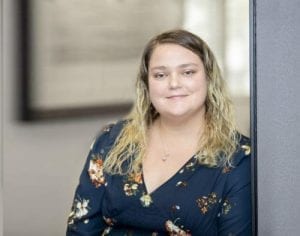 Franz is a new Florida resident, joining the Neal Land & Neighborhoods team from Pennsylvania where she worked as a tax accountant. She has a Master of Business Administration from Slippery Rock University.
The company is actively looking to add to the team with immediate openings for Land Development Managers and Site and Amenities Management. To review details of these immediate openings and to apply click here.
For more information on Neal Land & Neighborhoods, including the company's latest development news, visit https://nealland.com/.
About Neal Land & Neighborhoods
Neal Land & Neighborhoods is a Manatee County-based land planning and community development organization led by John A. Neal. By partnering with highly reputable builders and large-scale landowners in Southwest Florida, Neal Land & Neighborhoods leverages its innate understanding of land planning and development to establish thriving, sustainable, livable and ecologically sensitive communities throughout Manatee, Sarasota and Hillsborough counties. Neal Land & Neighborhoods currently owns or controls several thousand acres of land entitled for more than 9,000 future residential homes and the supporting mixed-use commercial and retail. To learn more about Neal Land & Neighborhoods, current and future projects, visit https://www.nealland.com/.