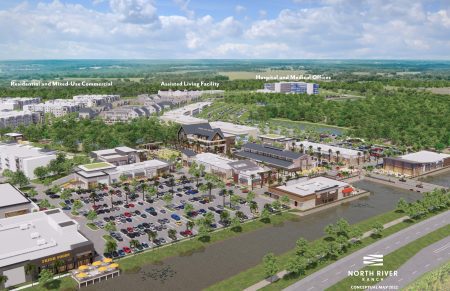 PARRISH, Fla. (OCT. 24, 2022) — Neal Land & Neighborhoods, a Manatee and Sarasota-based master-planned community developer announces a health and wellness-focused vision for the approved North River Ranch Village Center. The future health-oriented Village Center is located on the northeast corner of Moccasin Wallow Road and Fort Hamer Road and will be anchored by an extensive central medical center being built by HCA Florida Healthcare – one of the nation's leading healthcare providers – providing healthcare services for residents of North River Ranch and the surrounding North Manatee County and Parrish community.
HCA Florida Healthcare has purchased nearly 22 acres of the Village Center.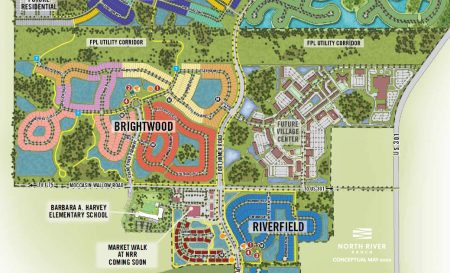 Preceding a unanimous approval from the Manatee County Board of Commissioners in May, Neal Land and Neighborhoods and their design and planning engineer team held a community townhall meeting during which conceptual plans and designs were shared with local Parrish residents.
John A. Neal, president of Neal Land & Neighborhoods, said, "the plans and design were well-received by those in attendance, and we are seeing the excitement from residents on what this means for them and for the community. People realize this is more than just a hospital, it's a comprehensive center that will give them access to preventative care and a multitude of diversified medical and wellness services located on the campus."
The North River Ranch Village Center is zoned, in part, for a 150-bed or greater hospital with an emergency room and acute care services. The HCA Florida Healthcare hospital and buildings housing 125,000 square feet of medical offices will be focused on preventive care and will reside next to fitness, restaurants, and entertainment and other retail businesses at the Village Center. There will also be residential options in the mixed-use layout of the entire new area. Renowned landscape architects will incorporate refreshing and relaxing outdoor and sidewalk retail spaces showcasing landscape and natural spaces making living and working in North River Ranch an incomparable, calming experience.
The North River Ranch hospital and associated facilities will create high-quality jobs in the area, underscoring Neal Land & Neighborhood's ongoing investment in the community that starts with the creation of great neighborhoods and extends to significant positive economic impact in the cities and counties where the company works.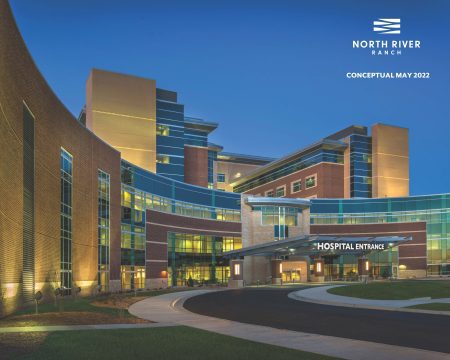 The recent announcement of a proposed focus on a nursing program at the new State College of Florida (SCF) Parrish campus adjoining North River Ranch south of the Riverfield neighborhood, still in its planning phase, means a valuable addition to completing the medical and educational hub at North River Ranch and it would allow for training and employment opportunities beyond education. Once the SCF campus is open, the North River Ranch community will have access to schools from pre-K to college within walking or biking distance.
"Developing a health and wellness-focused center complements the active environment curated at North River Ranch," said John A Neal. "The addition of a full-service medical center fills a safety and health-oriented void in northern Manatee County, especially since residents currently must drive 30 to 45 minutes or more to access an acute care facility.  HCA Florida Healthcare at North River Ranch is another reason for families and active adults who live here to love where they live."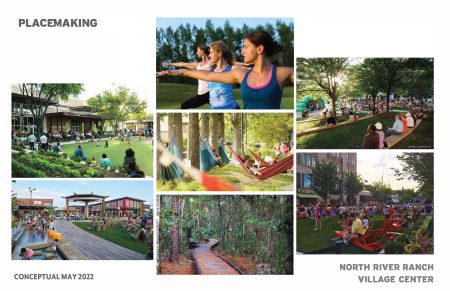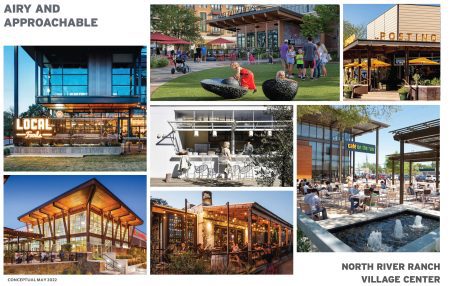 About Neal Land & Neighborhoods
Neal Land & Neighborhoods is a Manatee and Sarasota, Florida-based community and master land planning and development organization led by John A. Neal. The company incorporates smart master-planning and public infrastructure solutions to create the next level of elite community planning in Southwest Florida. By working with carefully selected new home builders, Neal Land & Neighborhoods aims to establish thriving, sustainable, livable, and ecologically sensitive communities throughout Manatee, Sarasota, and Hillsborough counties. Neal Land & Neighborhoods currently owns or controls several thousand acres of land entitled for more than 9,000 future residential homes and the supporting mixed-use commercial and retail. For additional information, visit www.nealland.com.